Let the Light in and Keep the Cold Out
Get a free estimate on Heat Mirror windows in Windsor or Loveland, CO
When the weather cools down, it's time to start thinking about keeping your house warm. If you're noticing chilly drafts, frozen pipes or cold floors, you probably have an insulation issue. Poor insulation not only makes your home cold, but it also leads to increased energy costs that can drain your wallet. If you have Huntington windows, Heat Mirror glass might be a great option for your home.
Heat Mirror glass is a cutting-edge glazing system that adds thermal insulation where you need it most. Some benefits of using Heat Mirror glass in Windsor and Loveland, CO include: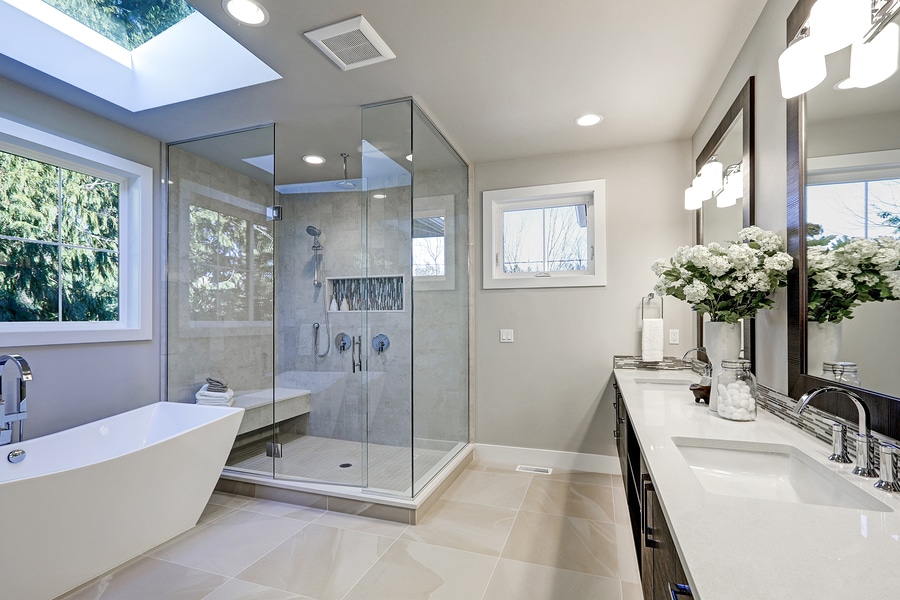 Saving money on energy bills
Protecting your skin from UV rays
Increasing comfort in your home
Adding value to your home
Ask an expert at Machine and Man about getting Heat Mirror windows today.
Get state-of-the-art technology that adds comfort and protection
You want the latest and greatest when it comes to your home. Heat Mirror windows are found in both regular houses and structures like the Empire State Building. If you want to save money and the environment, get Heat Mirror technology for your Huntington windows in Loveland, Windsor and the surrounding Colorado areas.
Machine and Man cuts out the middleman to bring you the latest technology at a competitive price. Call our team of experts today at 970-412-4926 to make the smart choice for an energy-efficient home.