Get Beautiful Windows That Also Save You Money
Select energy-efficient windows in Windsor or Loveland, CO
Your windows are costing you money. According to the Department of Energy, heat gain and loss through windows are responsible for around 30% of your home's heating and cooling energy use. If your residential windows are nearing the end of their lifespan, Machine and Man can help. Don't throw your hard-earned money out the window-install energy-efficient windows in Loveland and Windsor, CO. Some signs it's time to update your windows include: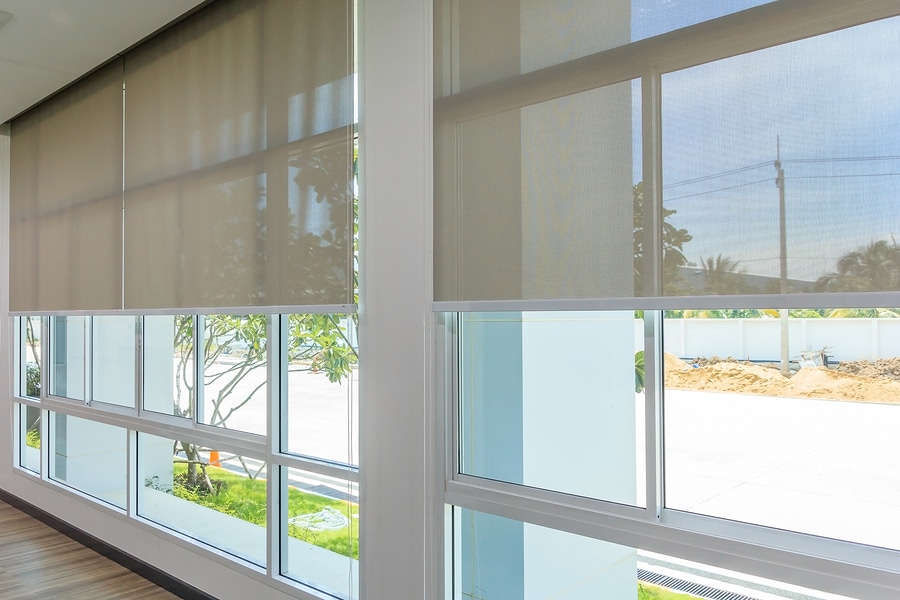 Increasingly expensive energy bills
Don't wait to upgrade your home. We offer custom-fit windows in a variety of styles. Contact our team of experts today to get a free estimate for your home.
Choose a homegrown company with world-class service
Machine and Man has over 25 years of contracting experience and only works with the highest quality materials. Combined, our industry expertise and customer-focused attitude will exceed your expectations. For your protection, your service with us will be backed by manufacturer and labor warranties.
Energy-efficient windows save you money and add value to your home. Call us today at 970-412-4926 to upgrade your residential windows in the Loveland and Windsor, CO area.